#gold-hunter
Kayanın Altındaki Delikten Define Dolu Kutu Çıkarttım!!!
$120000?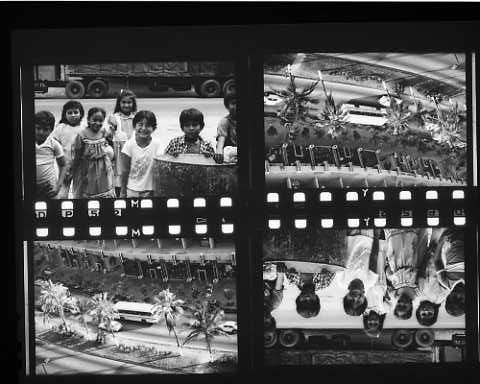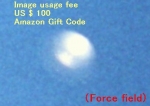 +++++++++++++++++++++++++++++
by the way・・
When the camera was still in the analog era
Kodachrome film came out w
I knew there was ...
There was no film scanner. To be exact,
There was no equipment that could color scan Kodachrome ww
Recently ... At Amazon, a low-priced film scanner costs about 10,000 yen ... ww
Even though it is a low-priced version, is it the same as the equipment for about 300,000 yen?
Kodachrome is also properly color-corrected.
In that Kodachrome, #UAP and #UFO
But found ww
When I shot it, I only thought about the moon in the daytime ...
However, the color development is random ... Epson scan, when enlarged ...
UFO is clear ... ww
When I search on the net again ... I can't find the same type of UFO at all ww
++++++++++++++++++++++++
########
Vintage photos are mostly monochrome, with very few color prints.
In the case of color, it will be faded after 30 years. Therefore,
I made organic pigments as color formers. Moreover, the dot type will be the world's first.
########

For my printing technique The material of silk printing is being used for my printing technique. Material is waterproof paper, a sensitization agent, acetic acid vinyl, Y.M.C.K. pigments, etc. With an ultraviolet ray exposure machine, about eight sheets are exposed using a long-tone or short tone film etc. from one sheet, and development processing is carried out only with water. It is very easy.

# This, analog pigment print method,
# From shooting the film, inverted, creating a positive film ...