#koyasta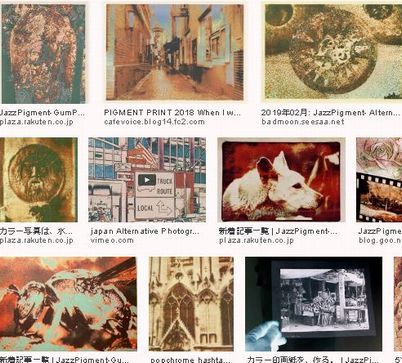 If you follow the concept of original prints, it can be said that the old days are higher quality ww has high image quality, but is low in price and low in value w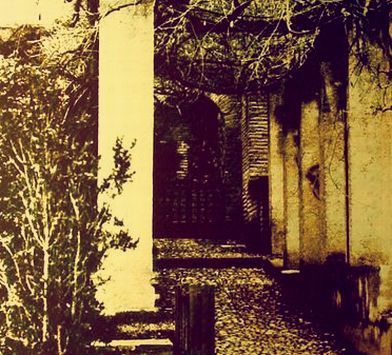 ################
++++++++++++++++++++++++++++++++
https://youtu.be/bqiBeLeQSJY
++++++++++++++++++++++++++++++++
Even with UAP, sharp images will not come out w You are cheated by infrared shadow puppets w
UAP's powerful weapon is the force field from objects. Even if a submarine collides, it will not break.
US10322827B2 - High frequency gravitational wave generator -
++++++++++++++++++++++++++++++++++++++++++++++++++++++++++++++
Obtained a higher resolution image than the UAP image announced by
the US Department of Defense. If you analyze it a little more,
you can expect new information.
+++++++++++++++++++++++++++++
by the way・・
When the camera was still in the analog era
Kodachrome film came out w
I knew there was ...
There was no film scanner. To be exact,
There was no equipment that could color scan Kodachrome ww
Recently ... At Amazon, a low-priced film scanner costs about 10,000 yen ... ww
Even though it is a low-priced version, is it the same as the equipment for about 300,000 yen?
Kodachrome is also properly color-corrected.
In that Kodachrome, #UAP and #UFO
But found ww
When I shot it, I only thought about the moon in the daytime ...
However, the color development is random ... Epson scan, when enlarged ...
UFO is clear ... ww
When I search on the net again ... I can't find the same type of UFO at all ww
+++++++++++++++++++++
The fact that the United States has approved UAP means that manned UAP may have been successful, that is, it is meaningless to carry out the Artemis program, which allows it to pass through the Van Allen belt unscathed.
#pigment #photo #print #handmade #art #dot #vintage
$$$$$$$$$$$$$$$$$$$$$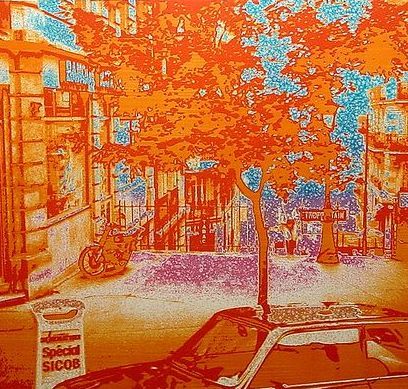 explanation 1. material
A. water resistance paper...
   Water resistance is a certain thing. 
A flat and smooth thing.
B. sensitization agent .. It is an object for silk printing.
C. Acetic acid vinyl .. They are water-soluble adhesives.
D. YMCK paints .... They are the pigments for pictures.