#koyasta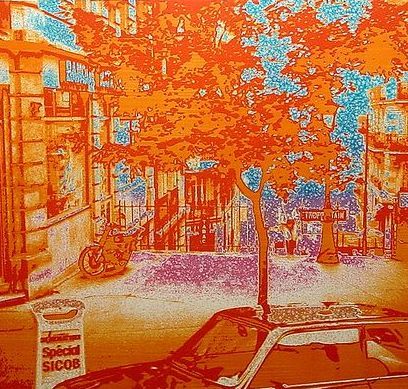 #All these handmade photographs were made before 1992. It is not a
commercially available photographic paper. Of course, it is not a
computer graphic. It is completely analog handmade photographic paper.
Vintage color print ... reference price ・ ・ 100,000 yen.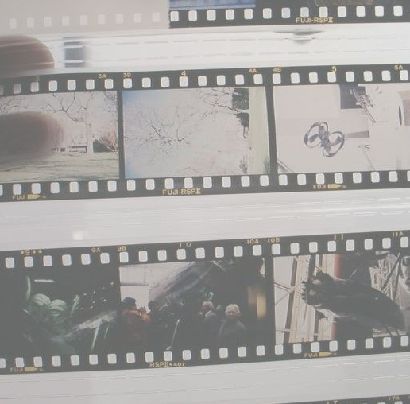 ################
+++++++++++++++++++++++++++++
by the way・・
When the camera was still in the analog era
Kodachrome film came out w
I knew there was ...
There was no film scanner. To be exact,
There was no equipment that could color scan Kodachrome ww
Recently ... At Amazon, a low-priced film scanner costs about 10,000 yen ... ww
Even though it is a low-priced version, is it the same as the equipment for about 300,000 yen?
Kodachrome is also properly color-corrected.
In that Kodachrome, #UAP and #UFO
But found ww
When I shot it, I only thought about the moon in the daytime ...
However, the color development is random ... Epson scan, when enlarged ...
UFO is clear ... ww
When I search on the net again ... I can't find the same type of UFO at all ww
+++++++++++++++++++++
$$$$$$$$$$$$$$$$$$$
$$$$$$$$$$$$$$$$$$$$$